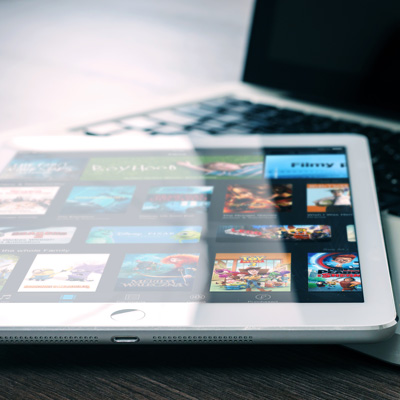 Create a Dual Deal for free!
The most cost-effective tool to earn forever customers.
Why Veritopa?
Since 1995, when we reserved our first domain name, we've been innovating and launching companies on the web. We are practitioners who are passionate about technology and understanding value-add marketing. Digital marketing is in our DNA.
We believe the best marketing is demonstrable value. Your brand should tell the whole story. We help you communicate your mission to your ideal customer.
We're family owned and serving the marketing needs of small to mid-sized businesses (SMB).